RegExpert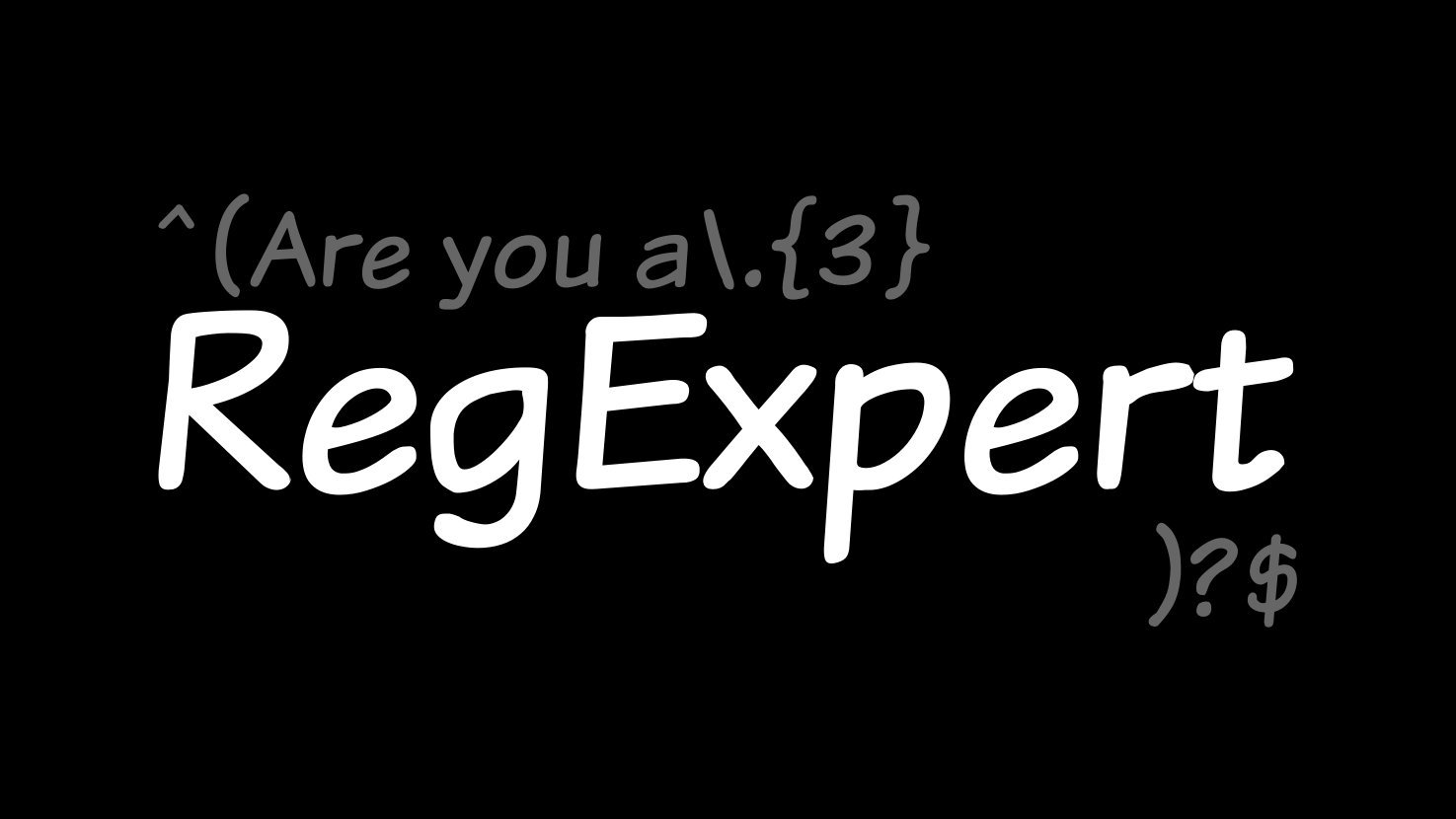 Probably the geekest game this side of your screen.
Whether you're an experienced SysAdmin willing to impress your co-workers at the water cooler, or a practising geek who's grown tired of unproductive numerical puzzles, this is the perfect game for those seeking to experience the stunning thrill of mentally parsing regular expressions and choosing the right one in a record time!
Go through five levels of increasingly complicated regular expressions and become a RegExpert without even trying--you're officially challenged!
Offline help/reference included and always handy, so you can play everywhere. Underground? Check! No data plan? Check! On a plane? Check!
Buy it now! ~£1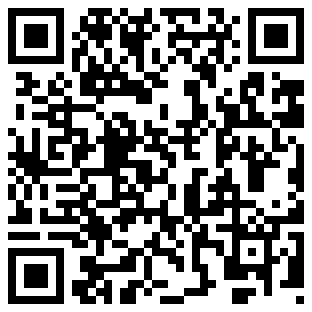 You can also browse the latest reviews and install the app from its Play Store page.
Supported phones
HTC Magic
HTC Evo 4G
HTC Nexus One
Sony Xperia Play
Although in theory the game doesn't have any special hardware requirement other than the phone having a screen, it might or might not work in other phones. Unfortunately, I can't provide support for phones that I don't have physical access to. Hope you understand! :-)